DREAM OF YOUR CLEAR SKIN?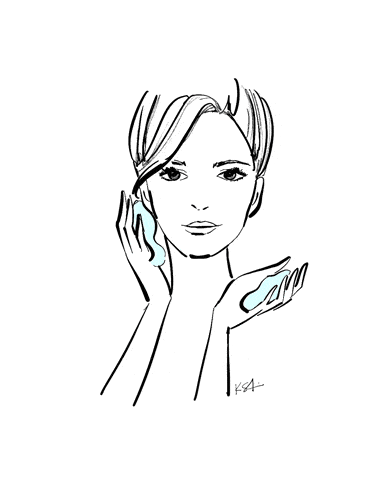 Acne is a very common skin condition. Known as zits, pimples, cysts, breakouts, blemishes, whiteheads, blackheads, comedones, pustules, acne impacts about 85 percent of the population at some point during their lifetime. Four main steps create the acne, red bump, whitehead or blackhead you see on your skin.
Created by top dermatologists, SKORR is a scientifically advanced medical-grade skin care regimen proven to transform the look, feel and behavior of acne and acnegenic skin types.